We are Buckeye IT.
A technology success partner for growing businesses.
Too many times people think of outsourced IT as "just another vendor".
At Buckeye IT we do things a bit differently, we learn your business and it's people and the processes.
We become a true partner for your business, working to help you grow and succeed! We don't want to just be an IT vendor, we want to be part of the family.
We want to "take ownership" of your technology and ensure it's running as smoothly as it possibly can. We'll even work to help improve your internal processes to save your team valuable time.
More About Us
Managed Security
First and foremost for a reason, it's a priority 24/7 to protect your network and endpoints. Multiple layers of protection from the latest threats. Outside and in...
---
Server & Network Management
With a managed network, your equipment is new, optimally configured all fully warrantied and covered by our Fanatically Managed support.
---
24/7 Monitoring
With 24/7 monitoring, we're likely to be able to head off issues before they cause downtime.
---
Managed WiFi
Don't worry about slow WiFi, dead zones or bandwidth hogs. Managed WiFi includes new high-density access points and our Fanatically Managed support.
End User Support
Your employee's productivity is paramount, that's why we'll work with each one directly to resolve issues and improve experiences.
---
Backups & Business Continuity
With our extensive and secured backup solution your data and applications are secured and available for timely access. Measure downtime in hours or minutes, not days.
---
Email Security
Hosted at Microsoft for high availability with additional layers of security, encyption and backups, our solution lowers your exposure to security risk and increases access and availability.
---
Private Cloud Hosting
Eliminate the need for costly on-site servers and increase availability for your hybrid or remote workforce.
---
---
Endpoints Fanatically Managed
---
Fanatically Managed Networks
---
belief. Every Client matters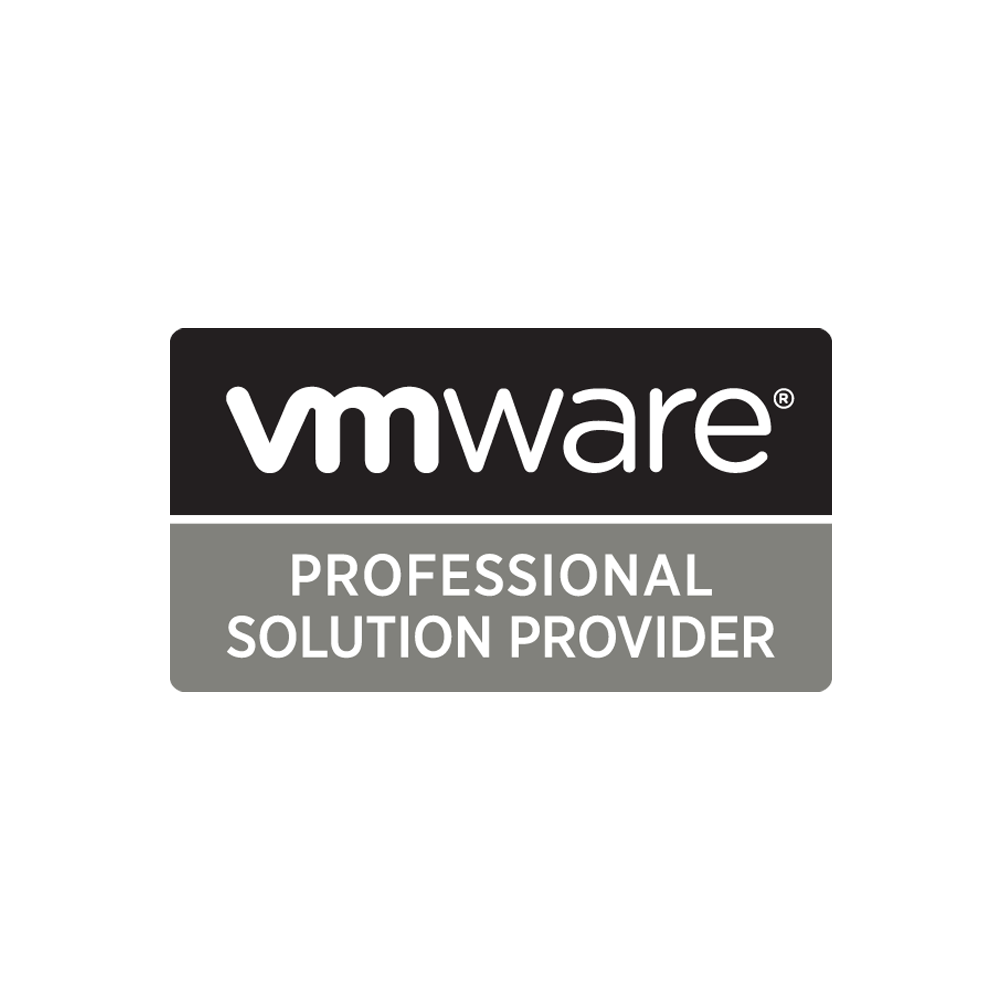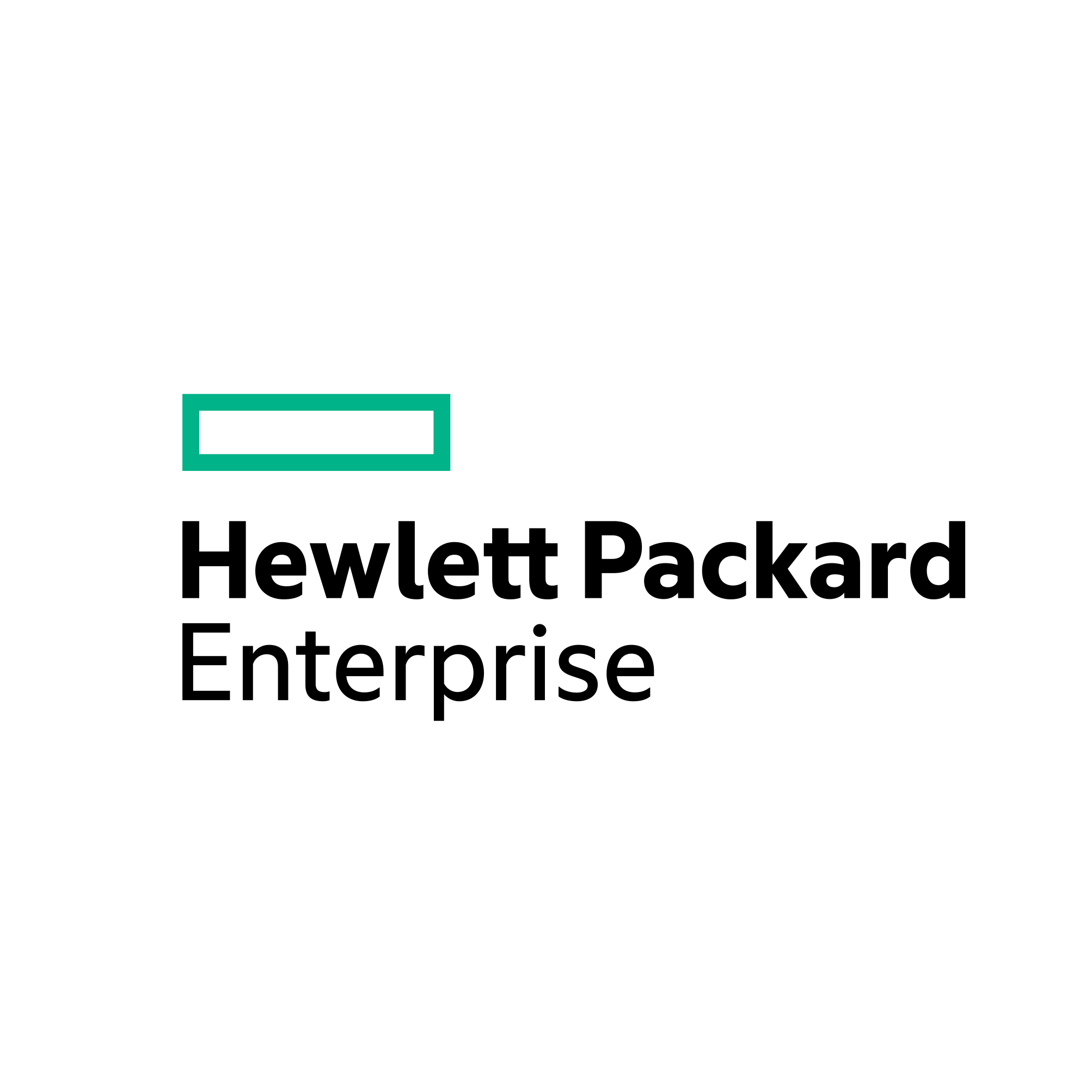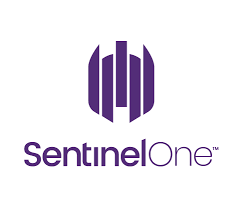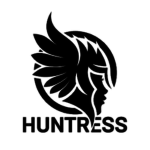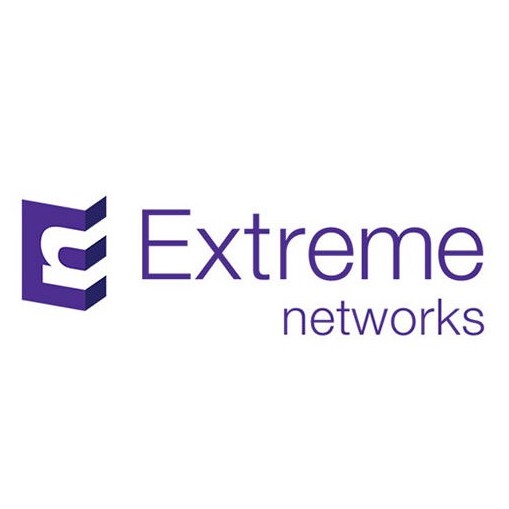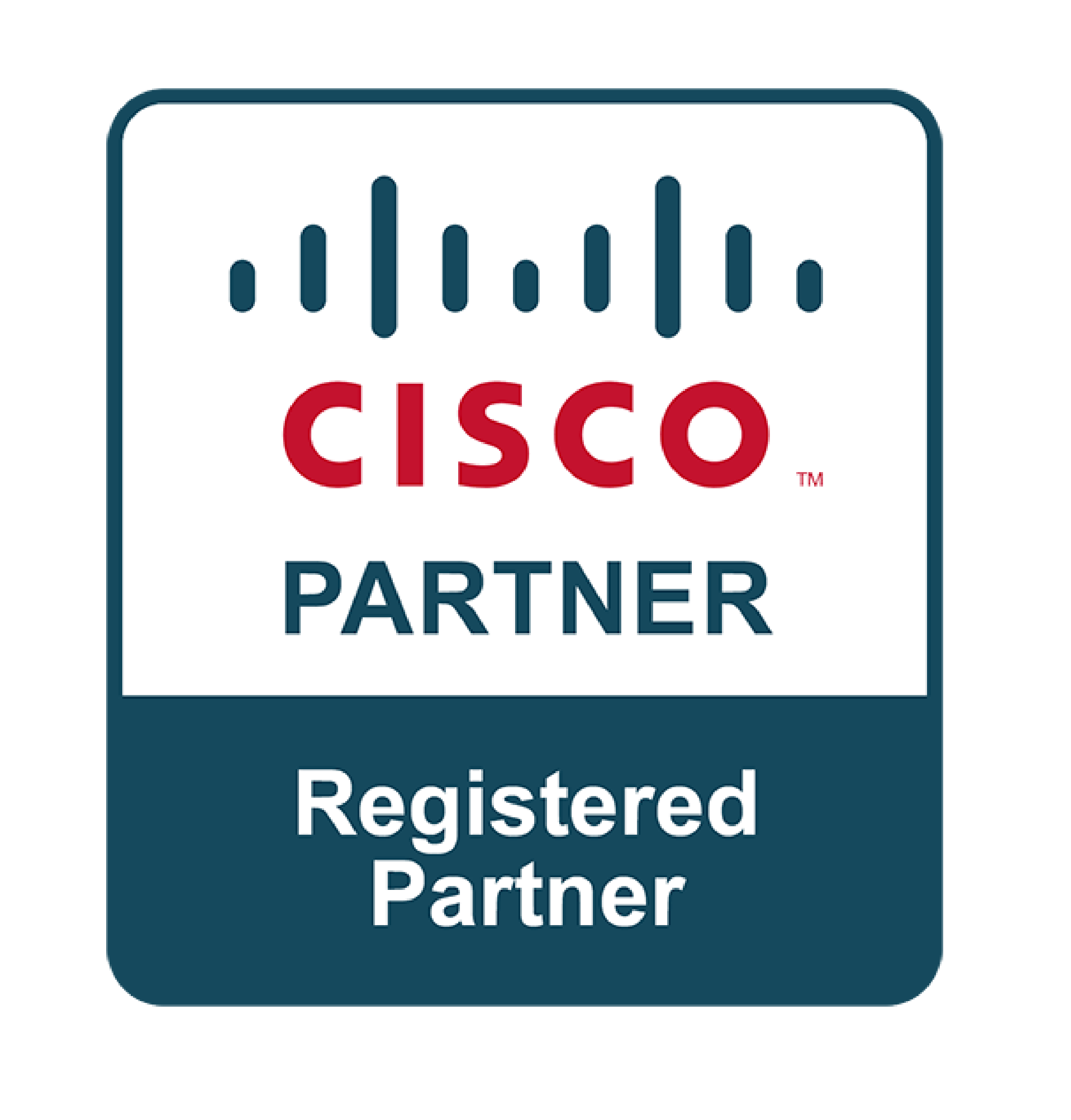 Find us.
525 Wall St., Ste B, Tiffin, OH. 44883
---
Call us.
---
Email us.
Updated 2/1/2022
TREES PLANTED